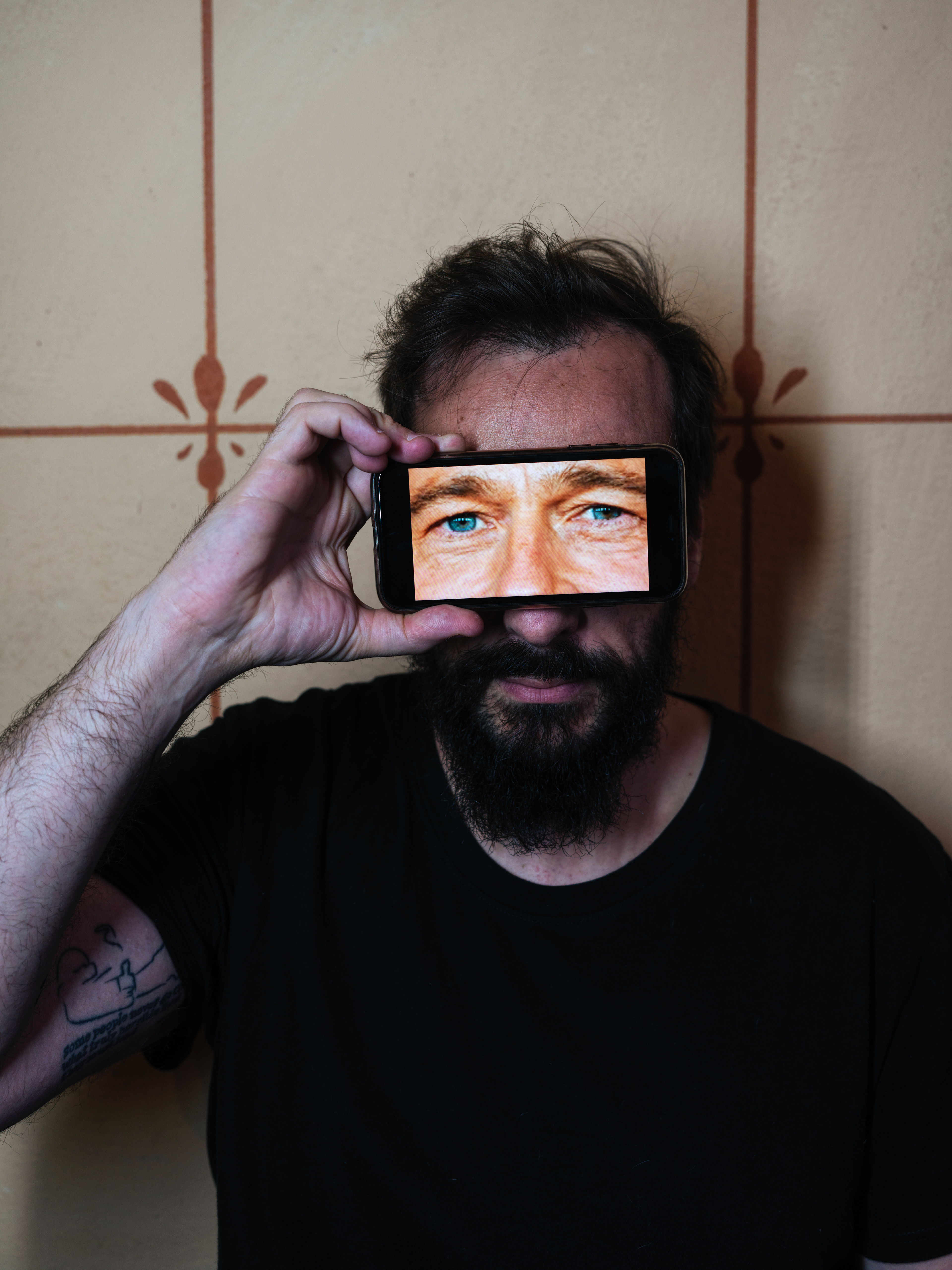 Visual Storytelling. Corporate, Commercial & Portraits. 
When I was 12 years old, during the 90's, I've chosen to threw the eye in the viewfinder of a SLR old manual instead of spying from the locks of some female dressing rooms. Since then, "the prism's curse" has never left me. 
My first job, when I was 20, was a nocturnal job. I worked for 3 years in an industrial film development laboratory, after that I start working around the world as a professional video maker. 
Photography was the first and the only love, for me it consists in a continuous flow of emotions, it is a passion almost "obsessive". 
The consciousness on which my work /my art is based is that every picture is not a picture in itself, it represents a door on the viewer's imagination, when you open this door you start visiting the stories I've decided to tell you.
A picture has nothing to do with the concept of "beauty", it's a choice, a very clear choice; every picture represents a sort of responsibility that the author takes, by choosing a composition, a subject, an idea, a side.
Please watch the video below to know what my camera think about me...